Welcome to our 2017 Summer Season
Just for the Fun of It!
Buy your Flex Pac now - get a voucher for each of our three shows for only $85.89, all taxes and fees included! Or $82.50 for phone and at the box office.
Here's how it works: buy your Flex Pac, and then reserve your seats as soon as possible for each show. Remember, a Flex Pac doesn't guarantee seating - you still have to reserve your seat. But it is defintiely the least expensive way to see all three of these professionally produced shows featuring actors from all across the country. Last season we had talent that had previously performed at Stratford, Shaw, major theatres in Toronto and Vancouver -- and even Broadway. We're bringing the best of the best to Orillia and the BEST way to get your tickets ... is with a Flex Pac!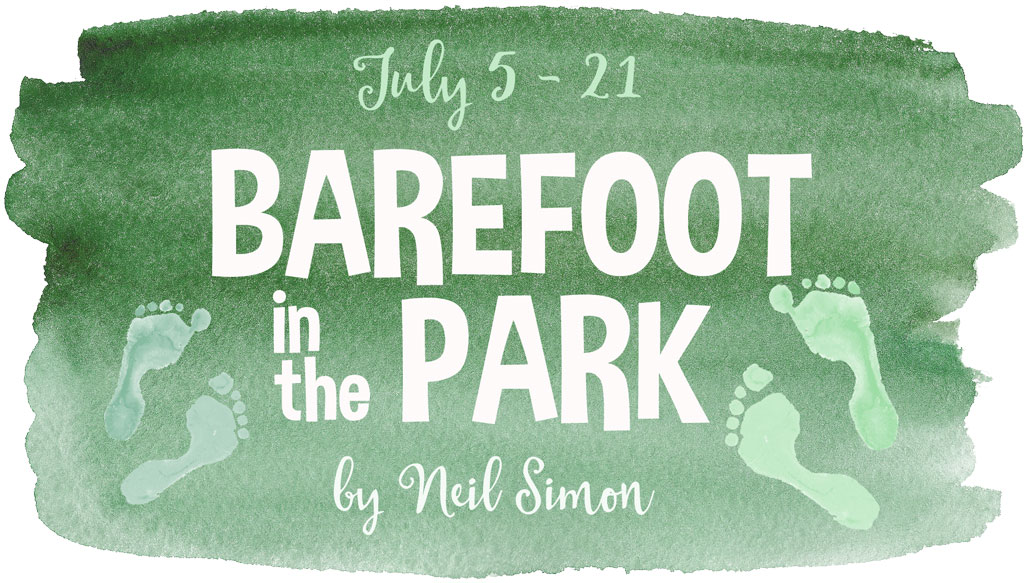 Barefoot in the Park
By Neil Simon - July 5 - 21
Newlyweds Paul and Corie deal with the challenges of marriage sooner than they'd planned when they move into their tiny, over-priced, run-down apartment. Tension increases when her mother shows up and -- against Paul's better judgement -- Corie tries to set her up with their eccentric neighbour from the attic by inviting them to dinner. The honeymoon continues to crumble as everything that can go wrong, does! A classic '60s Broadway hit comedy from the writer of last season's Last of the Red Hot Lovers!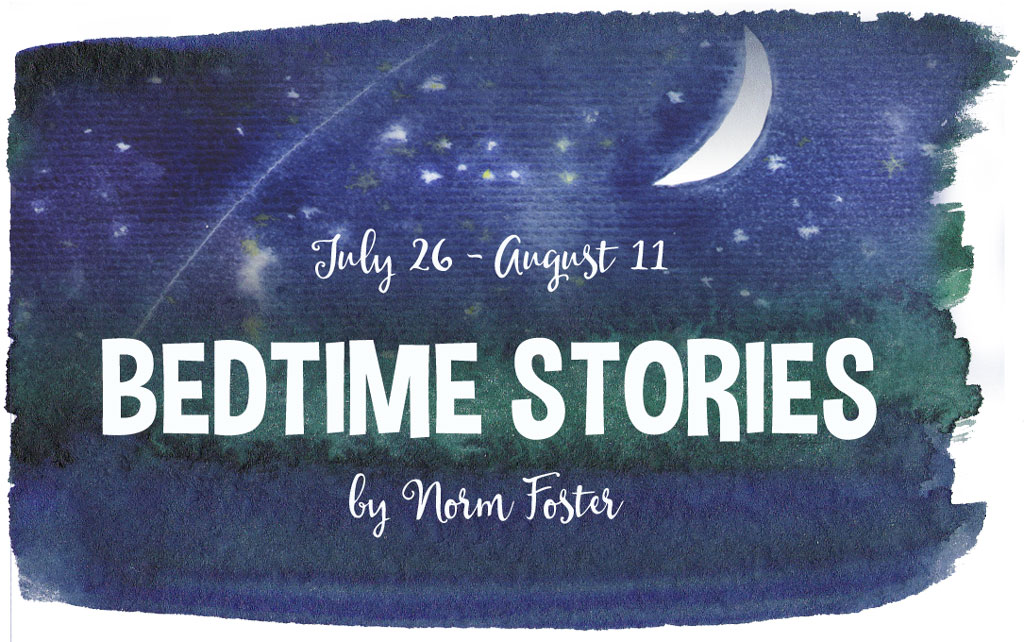 Bedtime Stories
by Norm Foster - July 26 - August 11
The hilarious and poignant lives of 15 different characters in 6 different bedrooms get cleverly connected in this Norm Foster comedy. Another hit from Canada's most-produced playwright, this show is a funny spin on the lives of unforgettable characters that all come together through 6 amazingly crafted scenes.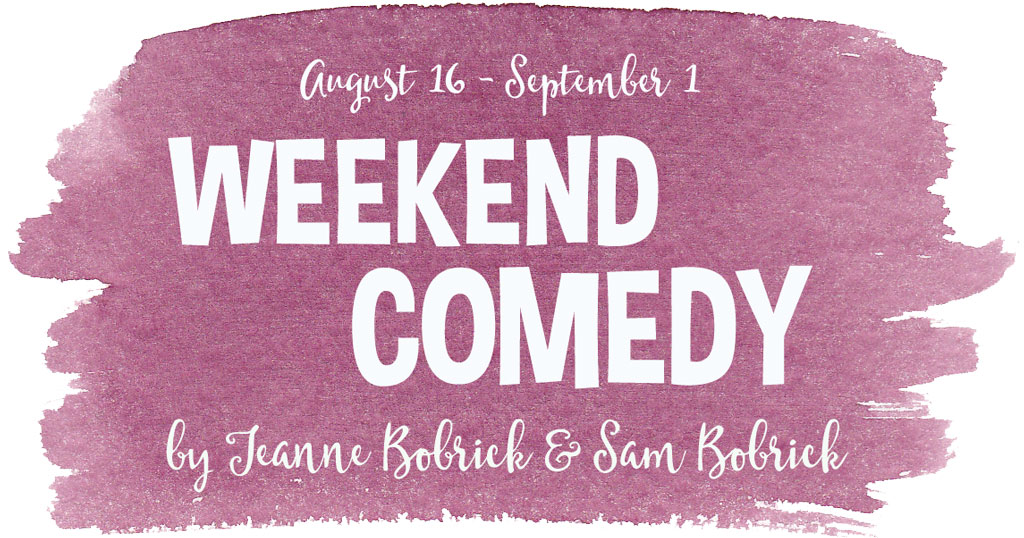 Weekend Comedy
by Jeanne Bobrick and Sam Bobrick - August 16 - September 1
When an older couple and a newly-married couple mistakenly rent the same cottage for the weekend, the generation gap kicks in & the gloves come off in this hysterical vacation gone wrong!