"Old Love delights, provokes and entertains"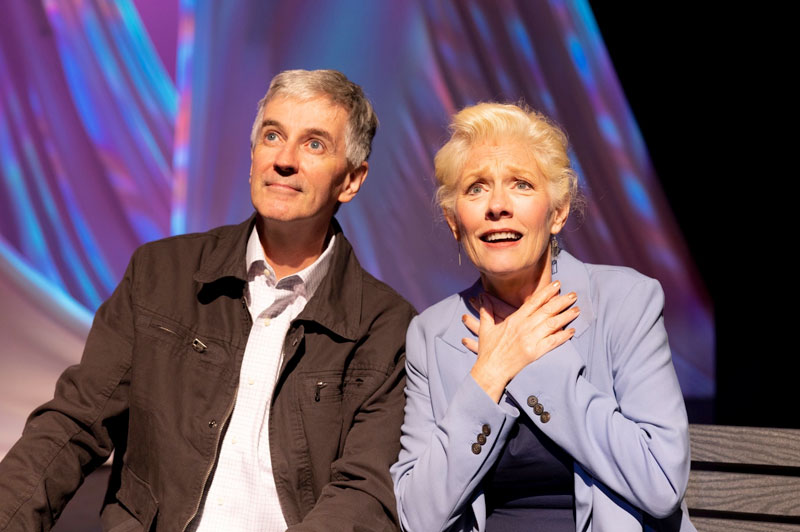 photo credit: Cole Bennett, Portage Creative
Review by Andrew Wagner-Chazalon, Dockside Magazine
"...the perfect show to mark the long-awaited return of live theatre!"
Our 2021 Summer Season has ended and what a lovely experience it was to have you back in our theatre enjoying a wonderful performance.
We hope to announce our 2022 Summer Season within in the next few weeks so stay tuned for more information.
We can't wait to have you back again.

The OOH engages professional artists under the terms of the Canadian Theatre Agreement (CTA) and/or the Independent Theatre Agreement.